Thank you for visiting my page! The goal of this site is to help further educate pet owners to be the best they can be and provide the best care for their four-legged friends! Check out my blog with weekly articles posted!!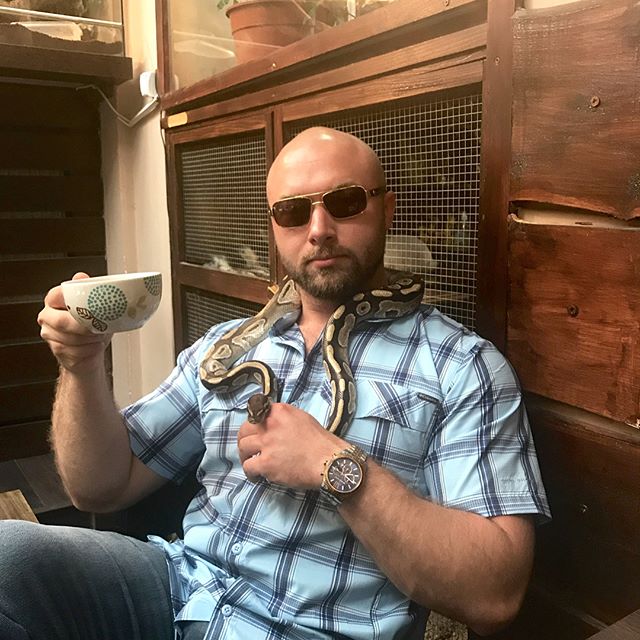 Tea and tons of animals... doesn't get any better than this. I was having animal withdrawals so this helped take care of that. On a side note, I don't know what they feed these cats but they are huge. One of them weighs like 30lbs 😳😂😂. #veterinarian #vet #vetmed #vetmedicine #vetmedicine #veterinary #budapest #hungary #beardeddragon #rabbit #cat #cats #catsofinstagram #toucan #snake #snakes #snakesofinstagram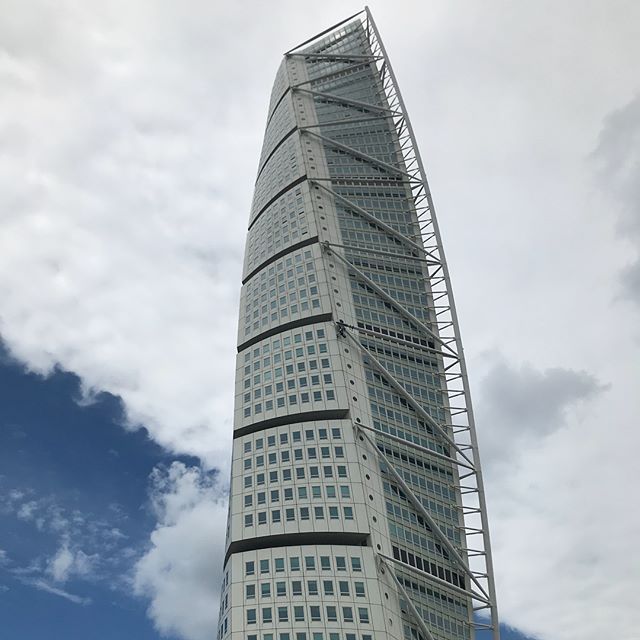 Another one in the books. Sweden has some incredible architecture. From the most modern buildings in town to 500 year old underground restaurants and old forts. The Turning Torso (the big white twisted tower) is by far the coolest residential building I've seen in my life. They've also got some incredible water ways. #sweden #sweden🇸🇪 #malmö #turningtorso #travel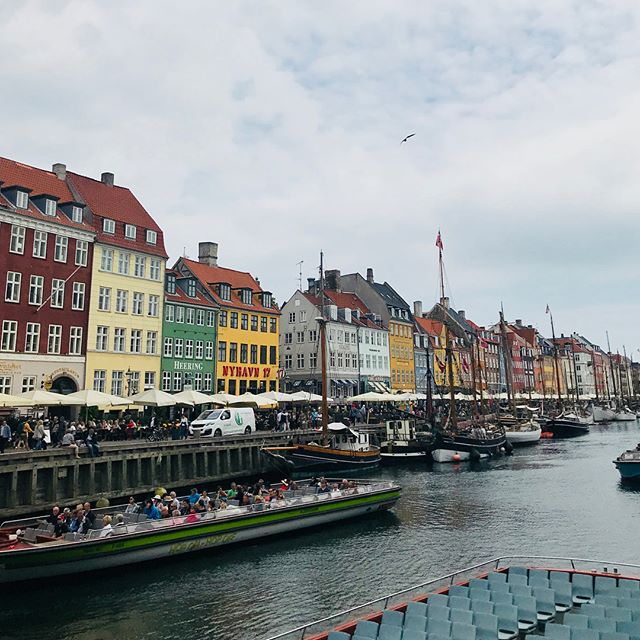 Copenhagen has been great. One of the cleanest cities I've ever visited. The people all speak English and are as nice as can be. Plus, I can't complain about the incredible 75 degree weather here, was a nice break from the Venice heat. Off to Sweden and then Hungary!! #copenhagen #denmark #denmark🇩🇰 #travel #europe (Anyone else notice the crazy similarities between the Venice canal in my earlier posts and the Copenhagen canal??)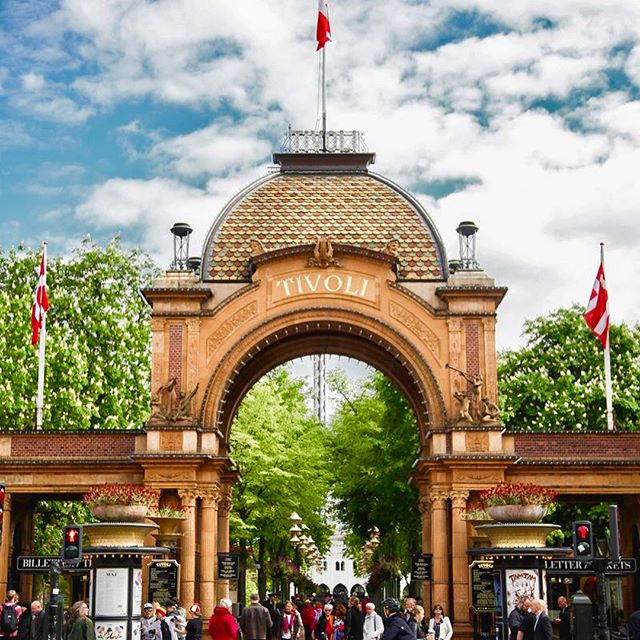 Just left Tivoli, the second oldest theme park in the world which is in Copenhagen, Denmark. Walt Disney came here for inspiration when he was designing Disneyland. Got to ride one of the oldest running wooden rollercoasters in the world, built in 1914 and still going strong. Also, future note to self— never ever ride a ride called Vertigo again. It is aptly named that 😵 #tivoli #tivoligardens #vertigo #rollercoaster #themepark #copenhagen #denmark #denmark🇩🇰
Just got done with a tour of the Lamborghini factory and the Lamborghini museum. The factory is a truly incredible site to see. You can tell every single worker takes true pride in their work, from the woman who inspects every piece of leather that comes in with a magnifying glass for even the slightest imperfection to the 20 person crew who hand covers every piece of the interior, to the the guys bolting on the entire suspension, brakes, and wheels faster than it takes Starbucks to make my coffee. Also I finally got to see a Veneno in person 😍, only a few of these beasts in the world. This thing is the real life batmobile. It will only set you back a cool $5 mil if you want one 😂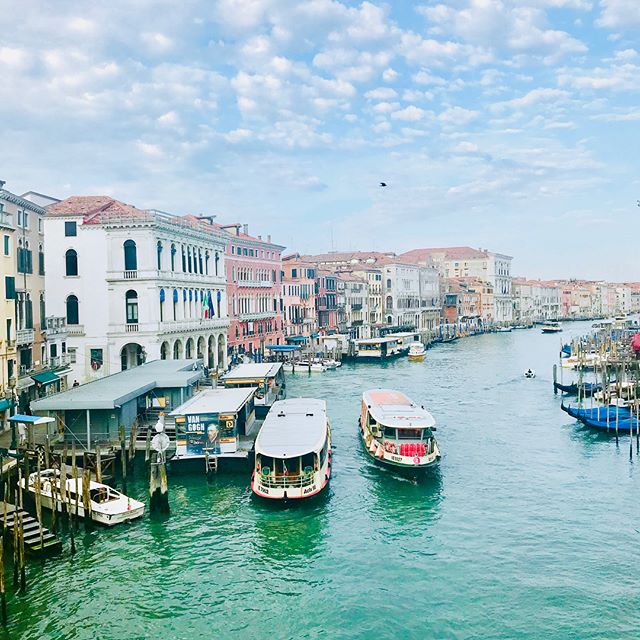 Okay my last Venice post.... maybe. Just a few scenic pics this time #veniceitaly #venice #italy #italy🇮🇹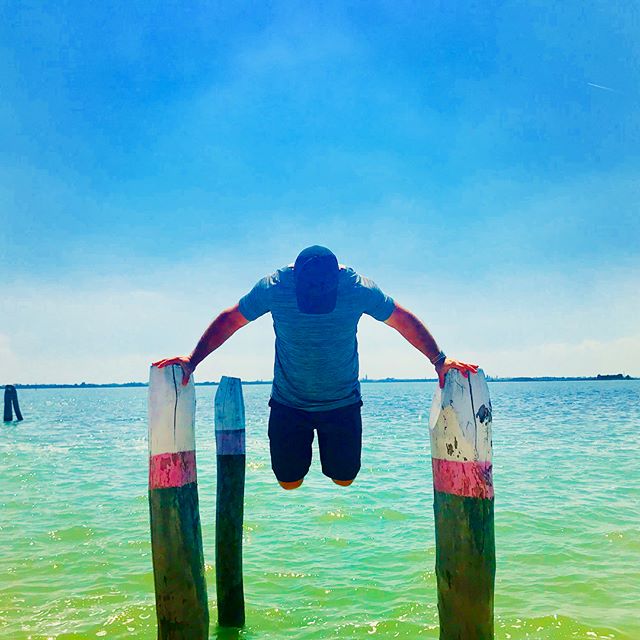 I'm in love with Burano. The most colorful and happiest little island in Italy. Definitely worth the boat trip #italy #burano #buranoitaly #buranoisland #venice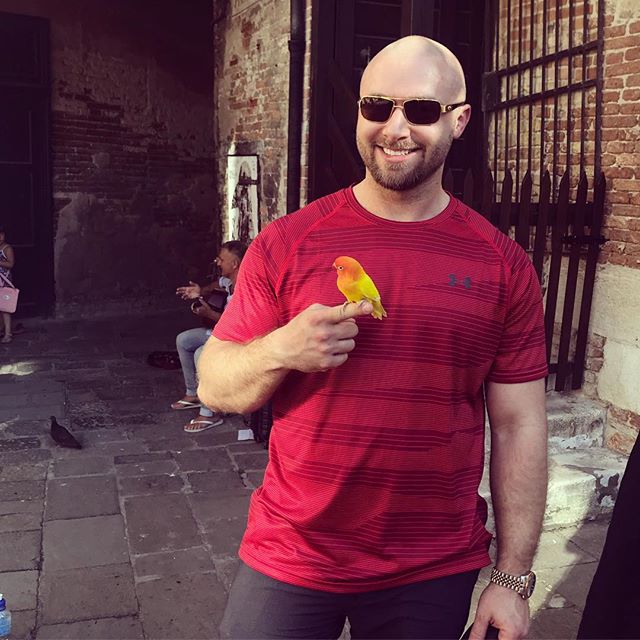 Making some bird friends in Venice. This little guy didn't fit in with the flocks of pigeons #venice #italy #bird #birds #birdsofinstagram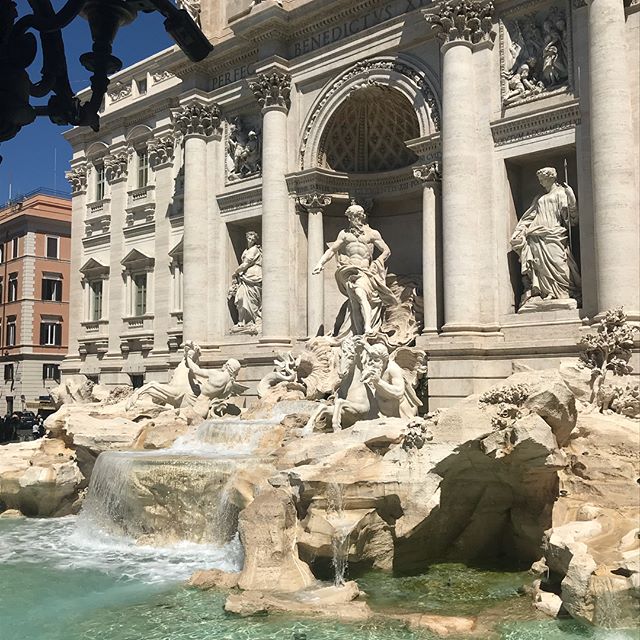 Gorgeous day today in Rome. First time to the Vatican and it definitely doesn't disappoint! #rome #vatican #vaticancity #colosseum #italy #italy🇮🇹
When you get a giant box 📦... #veterinary #vetmed #veterinarian #vet #vetmedicine #box #prank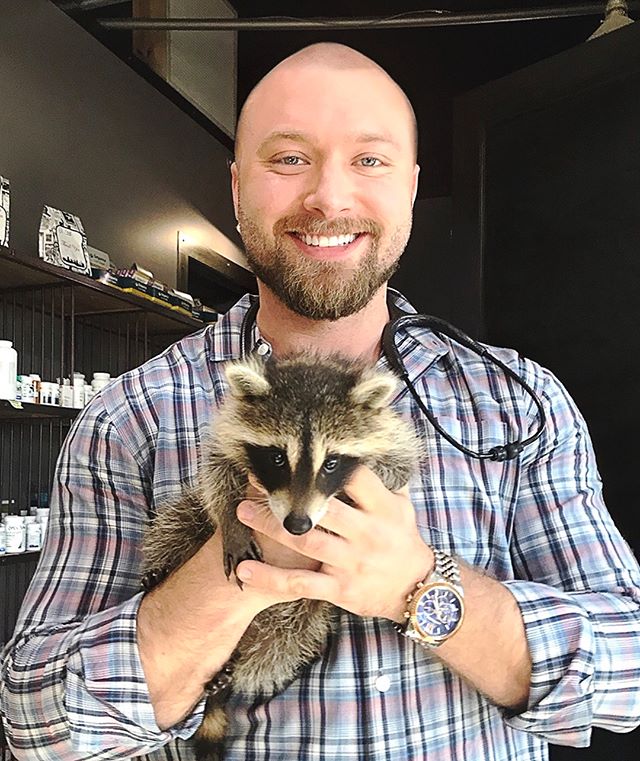 I need a baby raccoon in my life. Im officially obsessed with this little guy. #veterinary #veterinarian #vetmed #vet #vetmedicine #racoon #racoonsofinstagram #racoons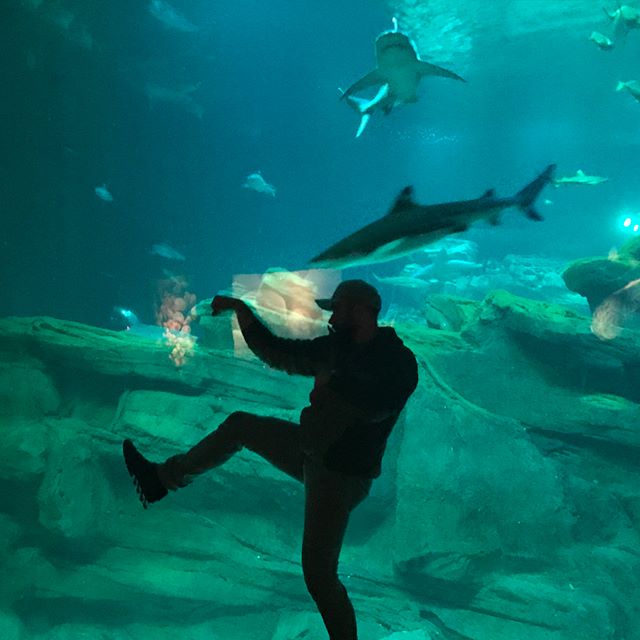 #tbt the usual shenanigans. Killing time during a storm at the aquarium in Paris #paris #france #aquarium #fish #rainydays #ninja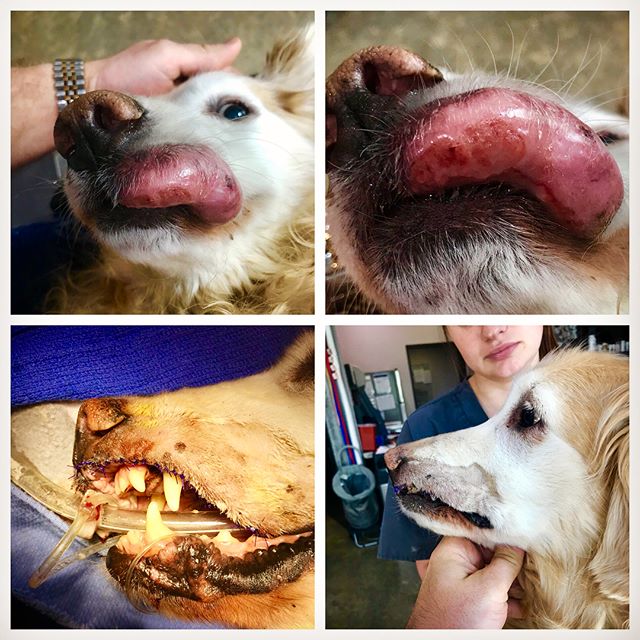 This sweet girl had a very fast growing mass come up on her lip, after removing it she's doing much better now 👌🏻. Sophie is a trooper and wins the best patient of the day award for sitting perfectly still while removing all 35 sutures out of her lip! The first two pics are before surgery, the third at the end of surgery, and the last pic is 10 days post-op. #veterinary #veterinarian #vetmedicine #vetmed #vet #goldenretriever #goldens #surgery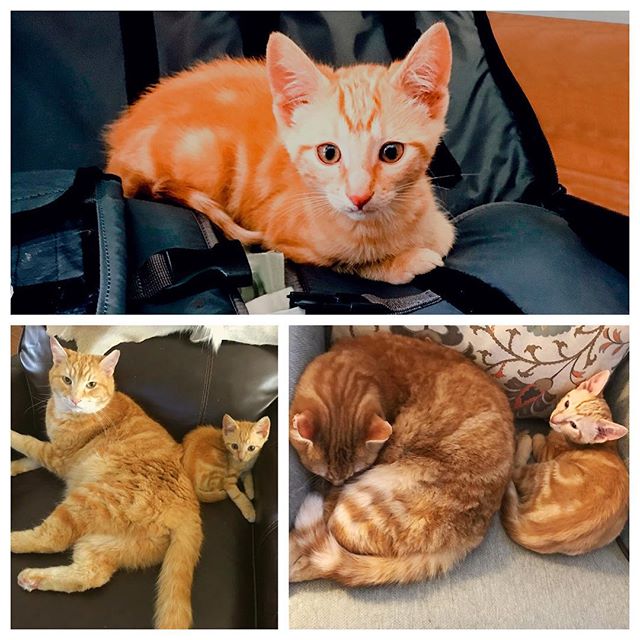 Gotta love it how animals take in others and treat them like their own babies. You'd never know they weren't related. George is a great stepfather for little Gizmo 🐱. #veterinarian #veterinary #vetmedicine #vetmed #vet #cat #cats #catsofinstagram #cats_of_instagram #catstagram #tabbycat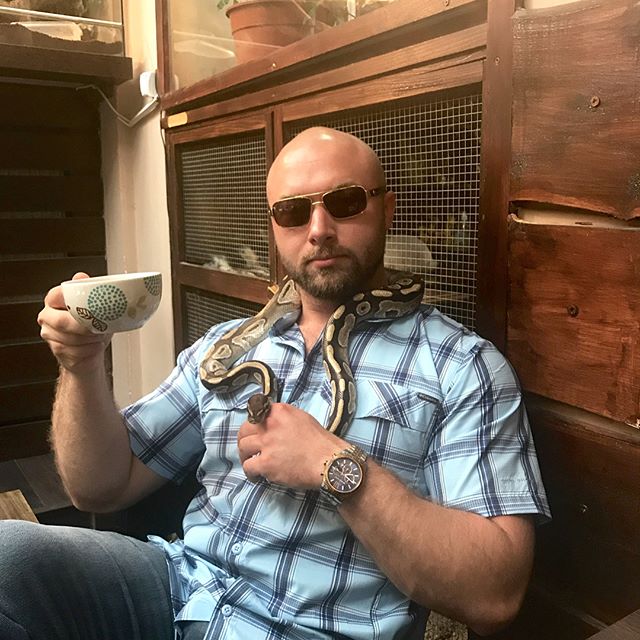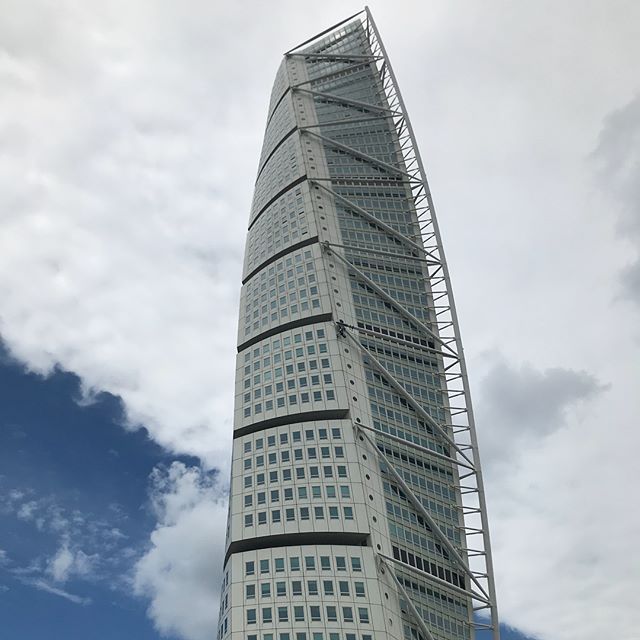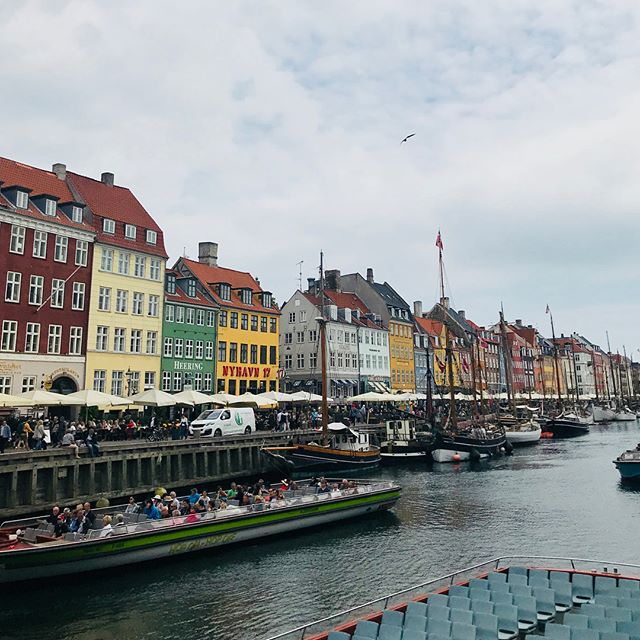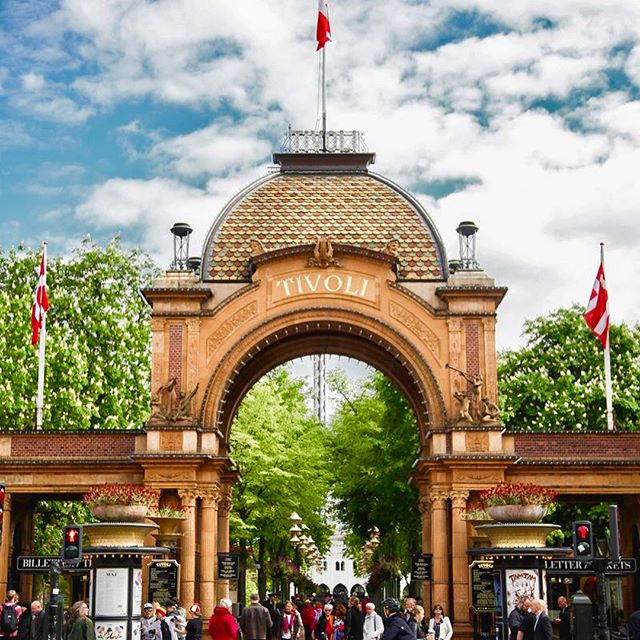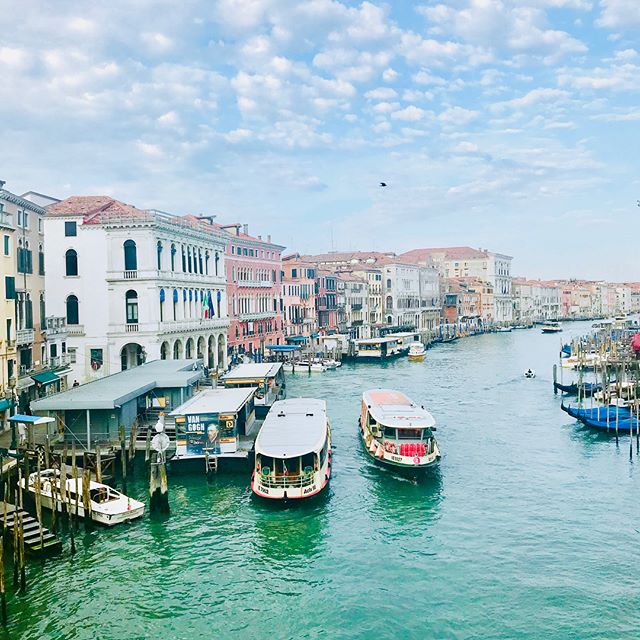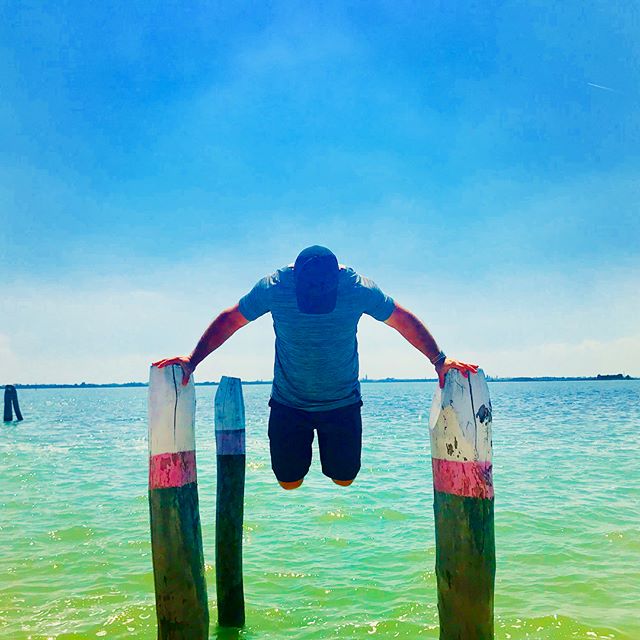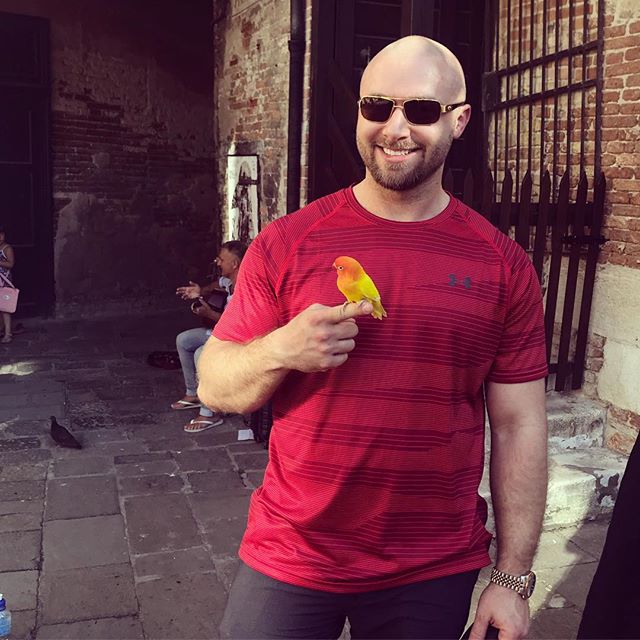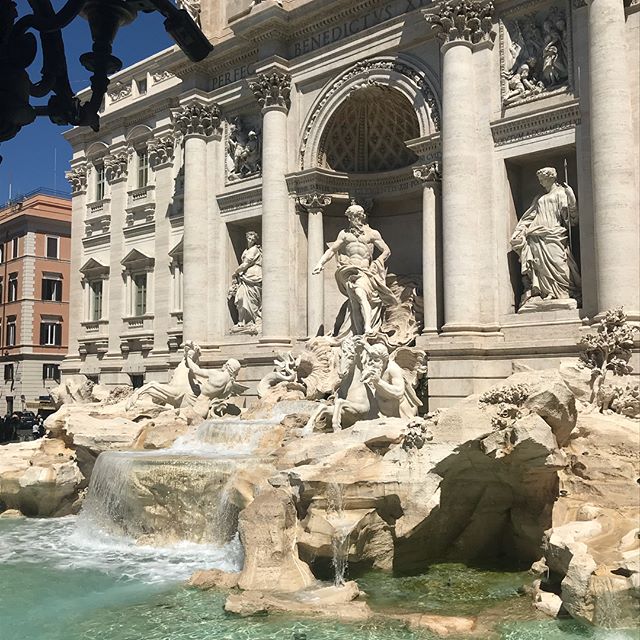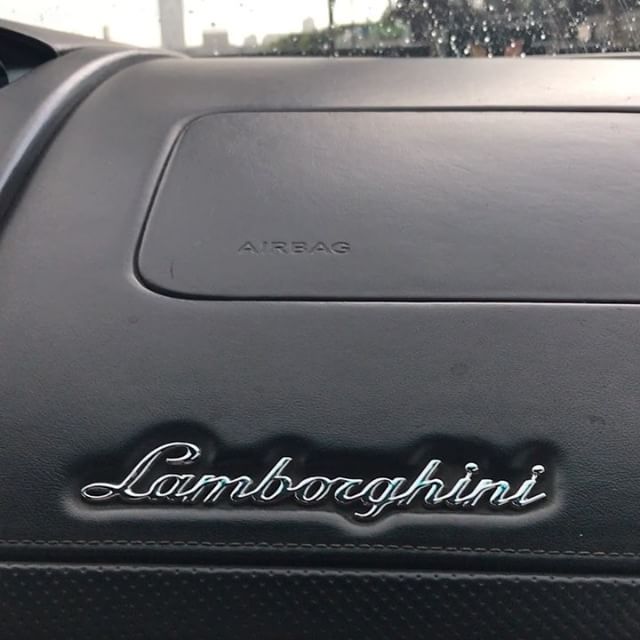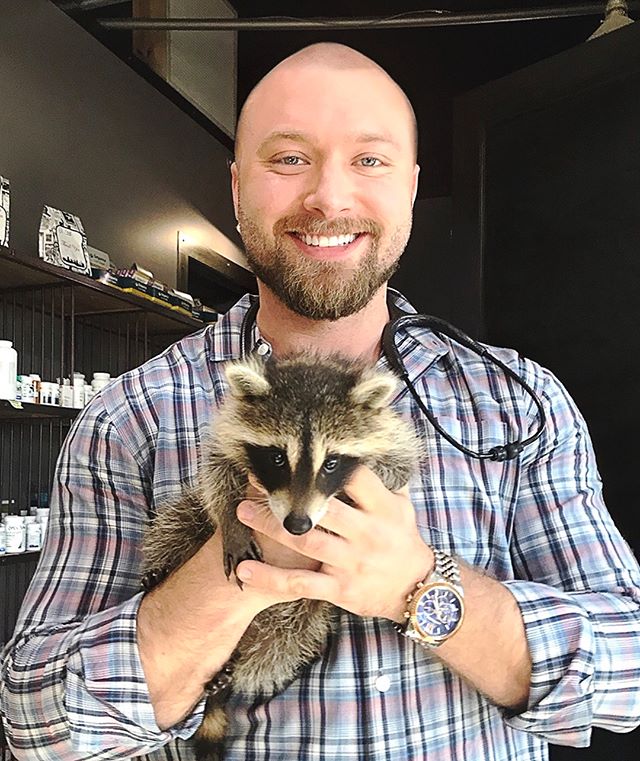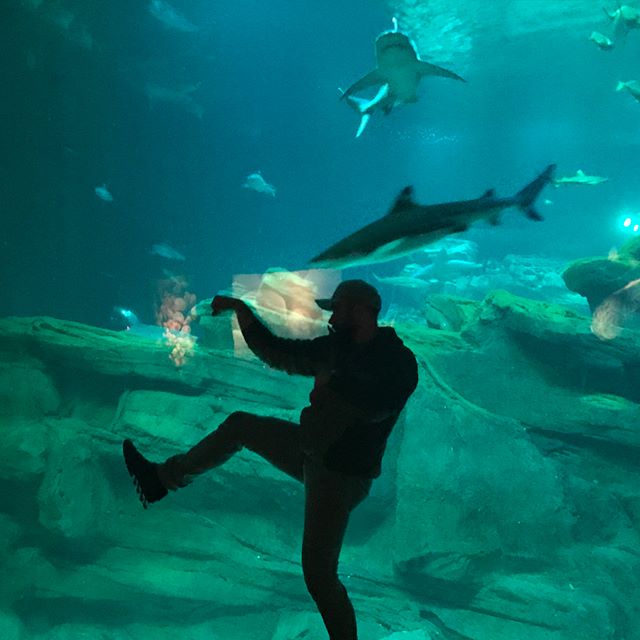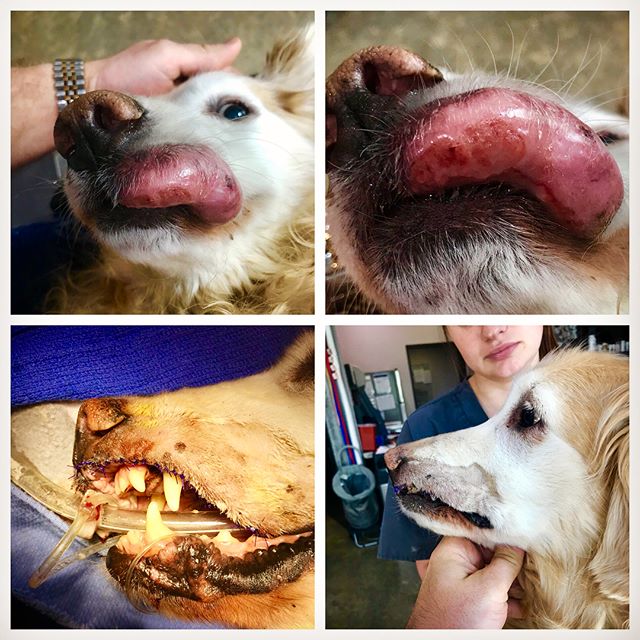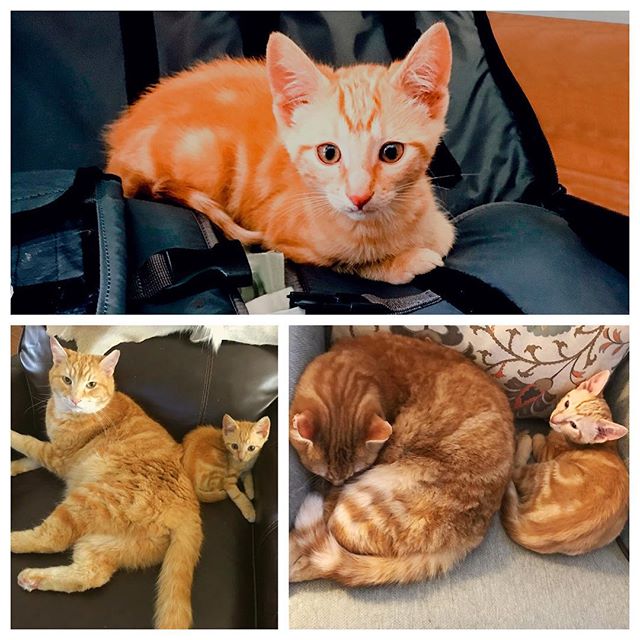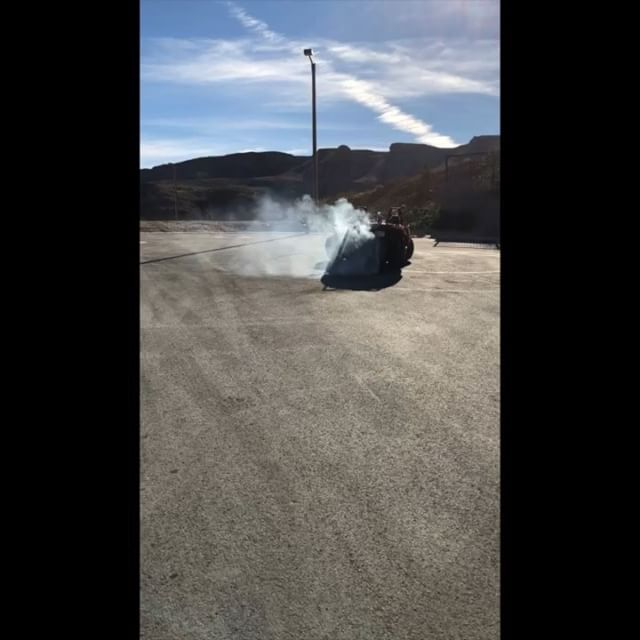 Want to become a better pet owner?
In addition to the Blog articles and videos on my site, check out my upcoming webinars and YouTube Videos at the links below:
Upcoming Webinars
My YouTube Channel
Have specific questions to ask or want a one-on-one consultation with Dr. Mills? Click on our Consultations page to schedule now!!
This is the first part of the 3 part Weight Loss 101 series on overweight and obese pets! This article helps you determine if your pet is overweight so that you can begin taking the necessary steps to get your pet back to a healthy weight and help prevent medical problems caused by excessive weight.
Many of our canine companions suffer from fear, stress, anxiety, and phobias. The first step to helping your pet overcome these is to understand the basics of what is going on in their minds!
Check out this article with information for Home Healthcare for Your Working Dog! We cover how to check your pet's heart rate, respiratory rate, temperature, hydration status, and capillary refill time! This is something all pet owner's should be familiar with!